Shop for Charities
At Belle Energie we love giving back to our community. 
Backpacks For The Street (Together Helping Others) helps people who are living on the street by giving them supplies and necessities. One Tree Planted plants one tree for every $1 donated.
After every purchase you have the option to donate to these charities.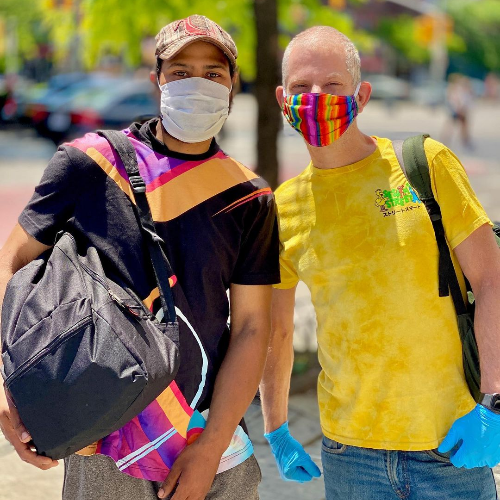 Backpacks For The Street

Backpacks For The Street (Together Helping Others)
"The idea to launch a backpacks program for people living on the streets came about one night in February, 2018. Co-founders Jeffrey Newman and Jayson Conner were beginning the process of creating Together Helping Others, their full-service nonprofit for the homeless. Realizing that it would take significant time to get THO launched, the guys weren't content sitting on the sidelines until then. So they decided to launch with BFTS.

While they knew the backpacks concept to was not a revolutionary idea, the J's knew it was the right program to get THO off the ground. Moreover, they knew they would bring their 10 years of experience into the process and put their own twist on bringing compassion and assistance to those living on the streets."
Each backpack is filled with a variety of 45-50 items (depending on the season) from socks and t-shirts to toiletries, necessities (such as first aid and sewing kits, flashlights) and hygiene products, as well as a dozen food items. 

INFORMATION
800 3rd Avenue
New York, New York 10011
212-652-2583
https://backpacksforthestreet.org/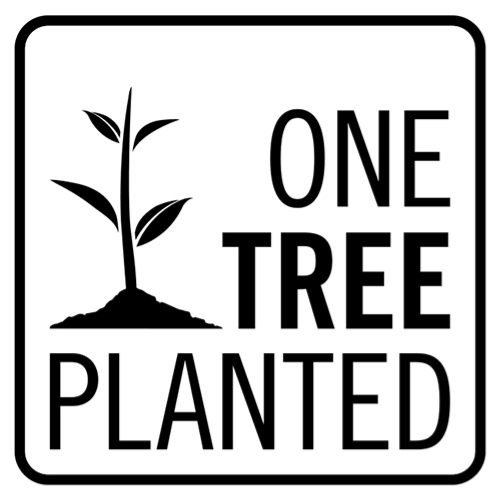 One Tree Planted
One Tree Planted is a 501C3 non-profit with a focus on global reforestation. As an environmental charity, we are dedicated to making it easier for individuals and businesses to give back to the environment, create a healthier climate, protect biodiversity and help reforestation efforts around the world. All by planting trees! One dollar. One tree.
INFORMATION
145 Pine Haven Shores Road
Shelburne, Vermont 05482
800-408-7850
https://onetreeplanted.org